Block
Director, Whitefield Foundation | Convener, Couples'Breakfast Meeting
Talk Show Host, Family Today With Funmi Johnson | Life Coach | Counsellor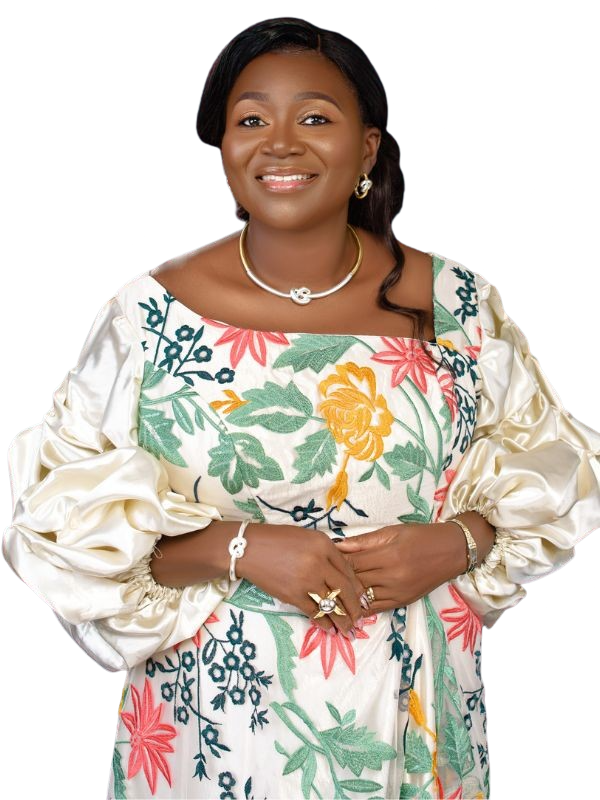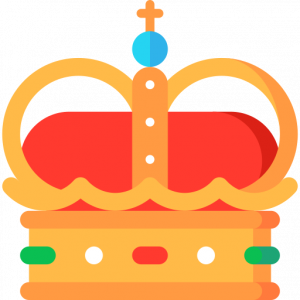 You Will Rule
Citizens of nations have inalienable rights, which are outlined in the Constitution of their countries.
In Nigeria, these rights are contained in Chapter IV of the 1999 Constitution (as amended) and are officially known as 'Fundamental Human Rights'. In the United States and United Kingdom they are called "The Bill of Rights."
As long as you obey the laws of the land, you are in right-standing with the government, you have access to all the privileges. The same thing is true with God.
Couple's Breakfast Meetings
Get In Touch
Whether you're seeking for clarifications, would like to resolve a difficulty, or just wants to share an observation
Stay Updated
Stay connected to the latest posts and information from TheFunmiJohnson. Kingdom and empowerment news on one's plate.